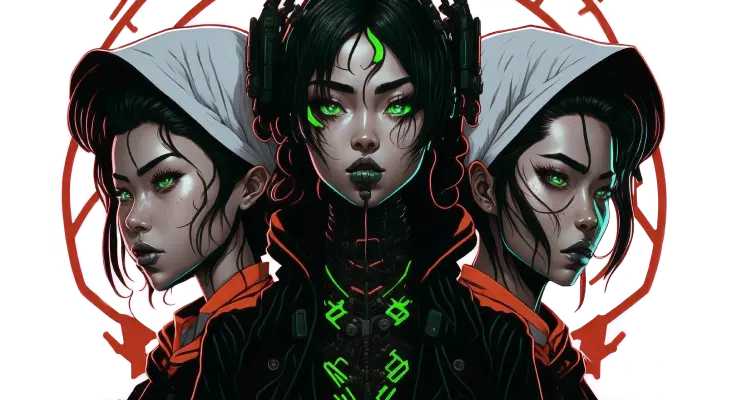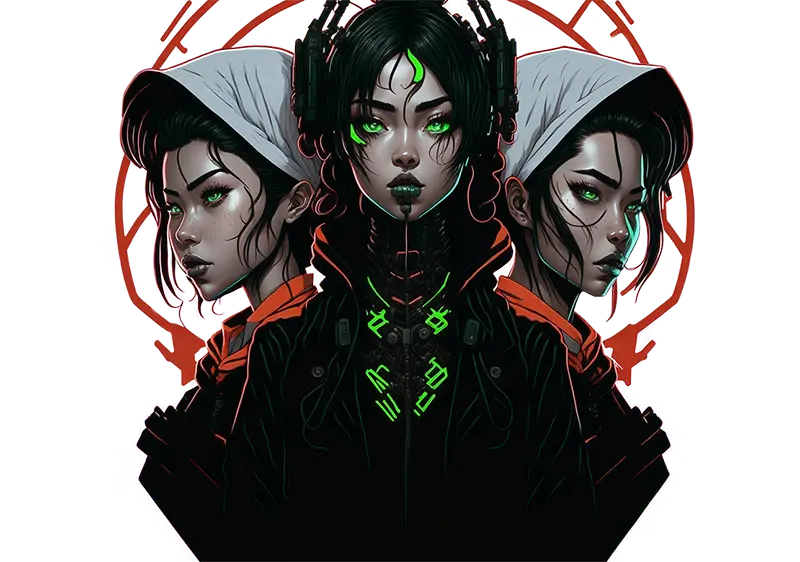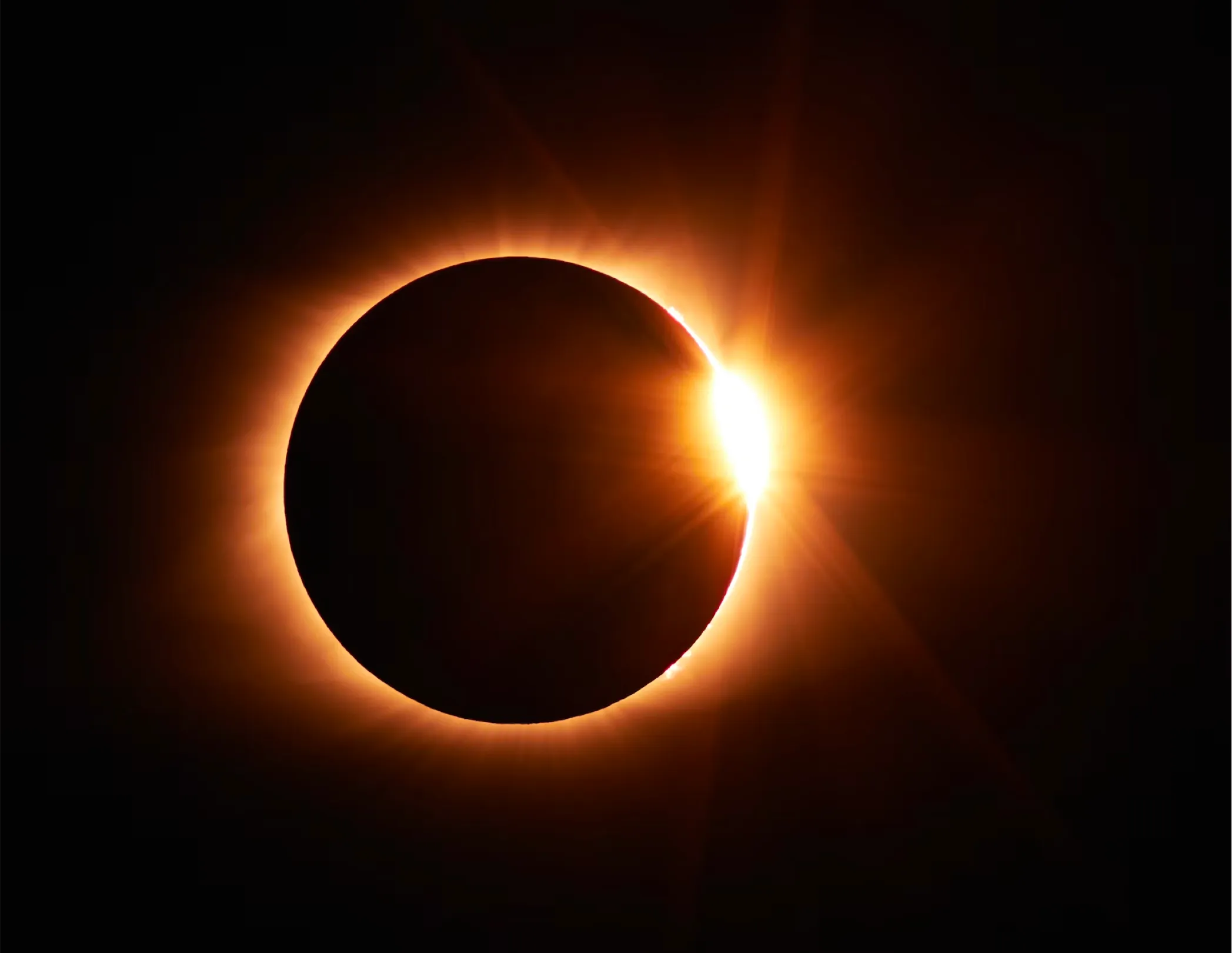 Moirai Games
A creative association
of friends &
pro specialists
Who are we?!
Moirai Games is founded by natives of: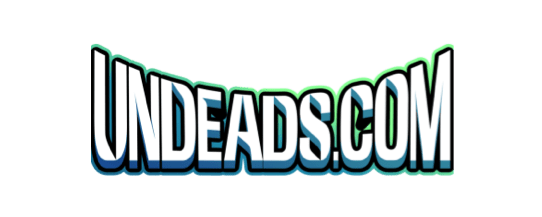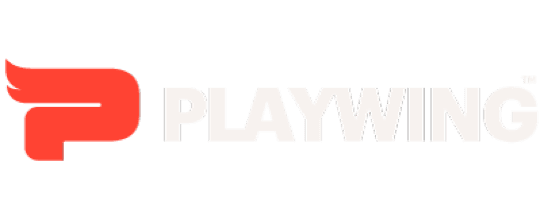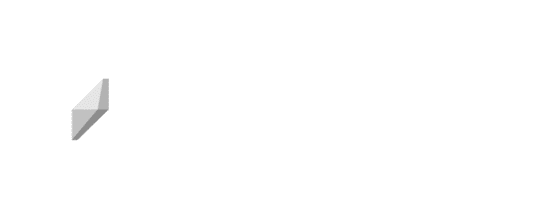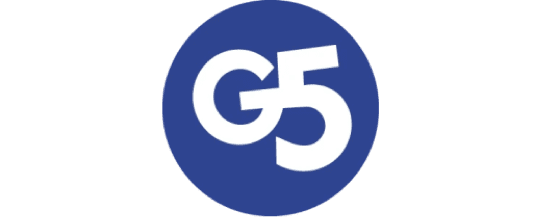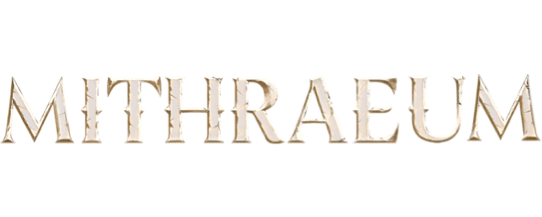 Just humble guys 😈 with exp in a multi-million revenue projects...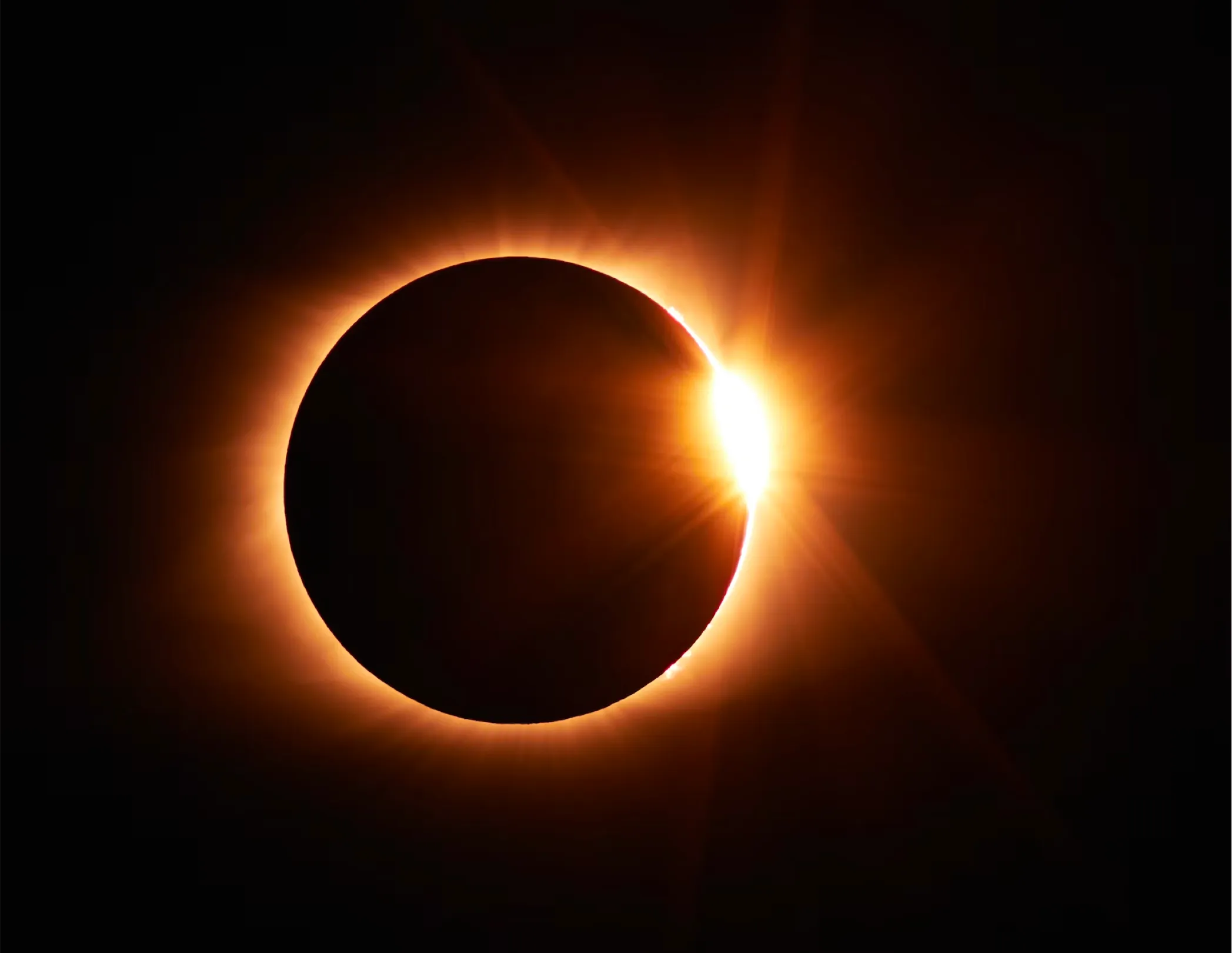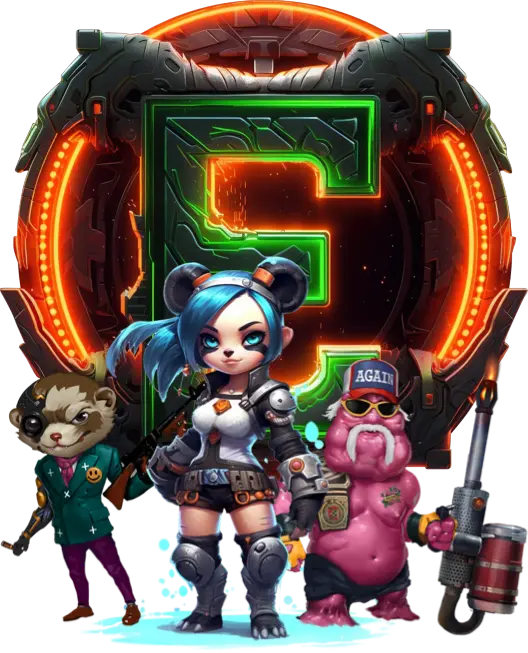 Web3, Play-To-Earn,
Active Board RPG game.
---
Essence is a dynamic and unpredictable comedy science-fiction multi-universe & Active Board RPG with PVP & PVE online game modes. Players create combined characters and use their items and skill cards on multi-various boards & battlefields to earn & own.

The game offers a unique combat system developed according to the principle of:
"Easy to Learn, Difficult to Master".
COMPETITIVE ADVANTAGES
Earn before Game Release
Advanced Tokenomics & AMM
GTRS (Game Token Reserve System)
Player-Driven Economy & Own Marketplace
NFTs' Revenue more 4664 ETH
Encapsulated Tokenomics from exchanges!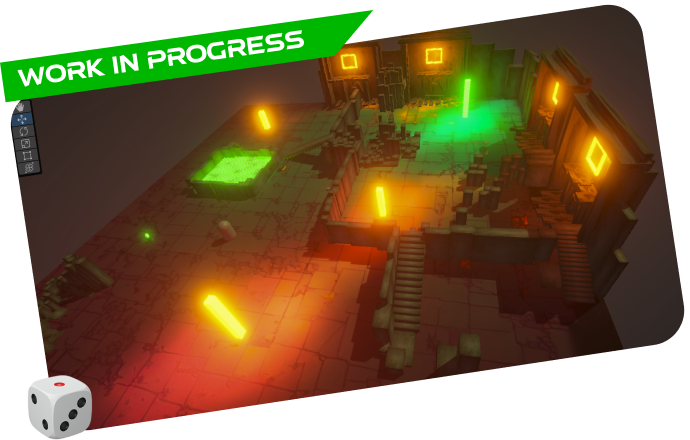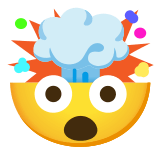 We achieved 8,524,783,008,000 as maximum possible Playable combinations in our game & all are Nft, and that's just in MVP.

Cross-Niche & Inter-Genre Game
No direct analogues on the Web3&Web2 markets, Unique MIX which will satisfy the claims of the most subtle players.
Our DAO is better than your DAO
---
Whether you're a seasoned gamer or new to the scene, Essence has something to offer everyone.
Our ecosystem is built around the game, with value distributed through a DAO treasury model.
Holders of our primary cryptocurrency, $ESS, can earn real-yield bonuses from various revenue streams and play a key role in shaping the project's future.
A new sense of Web3 Gaming
---
To make a comprehensive board role-playing game that is both unique and accessible, we experimented with different combinations of gameplay elements. Our aim with Essence was to create a game that would be easy to learn yet engaging and challenging for fans of the genre. We focused on tactical and strategic elements, collection elements, and skill combinations to create a dynamic and immersive gaming experience.
---
COMPANY ROADMAP
We have planned a series of projects,
that are crazy in their ideas and philosophy...
2026 Q3-4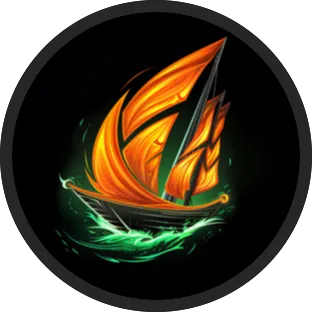 4Wings
Web3, B2C, Saas,
Blockchain Solution.
A product that gives "Wings" to WEB3 startups
and indie game developers.
2026 Q3-4
Faceless Waves
Web3, Play-to-Earn, Co-op -
Multiplayer Action-adventure.
A separate game on the Essence multi-universe,
which expanding Story of the Faceless faction.
2027 Q3-4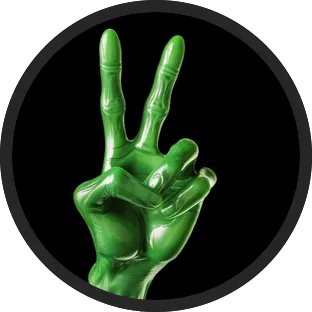 Don't Curb The Show
Web3, Play-to-Earn, Multiplayer Construction and management simulation, survival game.
A separate game on the Essence multi-universe, which expanding Story of the "6DayFlix INC".
2028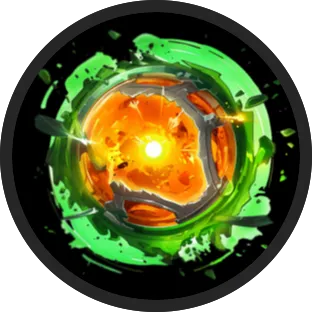 Here i Begin
Is a interactive journey through imagination. Web3, Play-to-Earn, adventure game.
A separate game on the Essence multi-universe, which tells Story of Architect Entity.
2030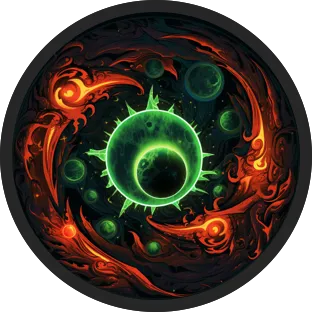 Myriad
Web3, Play-to-Earn, Action- adventure, Exploration & Survival, SANDBOX. Single, Co-op Multiplayer.
A separate game on the Essence multi-universe, which tells Global parallel story The Origin of Anzus Race